Cloé Luv's Success Academy is an institute designed to aid students through entrepreneurial and personal provocations. The curriculums at the Academy are non traditional and delivered in a way to give students a unique and personal perspective. The academy will provide top notch coaching that will ensure each student's experience is exceptional as well as offer and inside look of adversities Cloé Luv has encountered or helped clients to conquer. Enroll now and let's get you on the road to success.
With an Associate's degree in Paralegal Studies from Berkeley College, a B.S. from St. John's University in Legal Studies and an MPA & MBA from John Jay College an Full Sail University, Cloé Luv's academic expertise kept her ahead of the class and ahead of her time. Her moniker, the Renaissance Woman, is a phrase coined from being a Queen of all trades and master of all. This is one of the many reasons she is one of the most sought after success coaches and her practices proves, no matter the industry, or entrepreneur, Cloé Luv can take you from where you are, to the finish line successfully. Cloé has helped hundreds of enterprisers and business owners over the last decade. She can be seen on major publications such Forbes, Business Insider, Yahoo Finance, Bloomberg and more. Cloé Luv has won numerous awards for her philanthropic work in community, as well as for leadership and success in serial entrepreneurship. Cloé's goal is to teach others how to be triumphant in their respective field by coaching and training through her books, keynote speaking and Success Academy.
~ Cloé Luv ~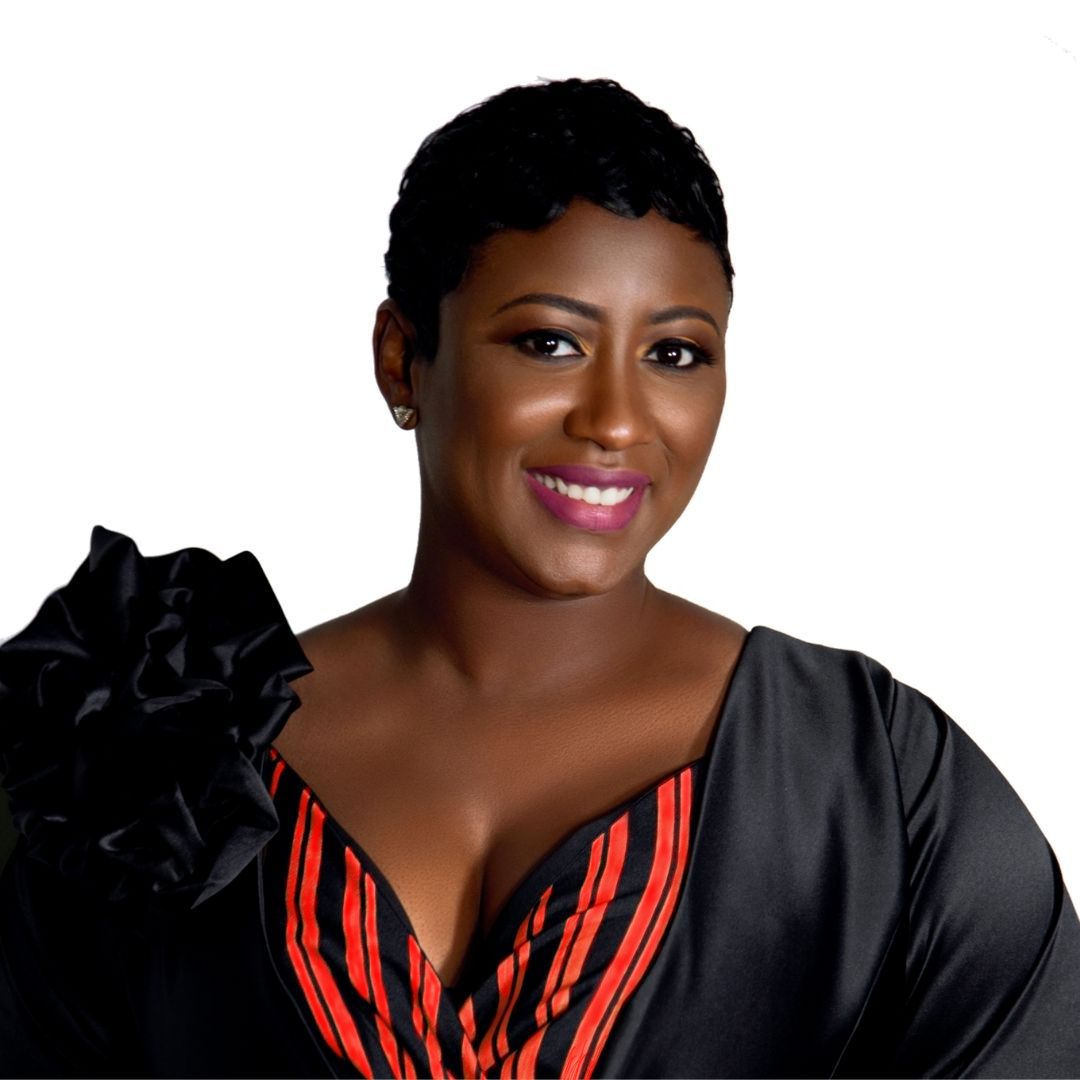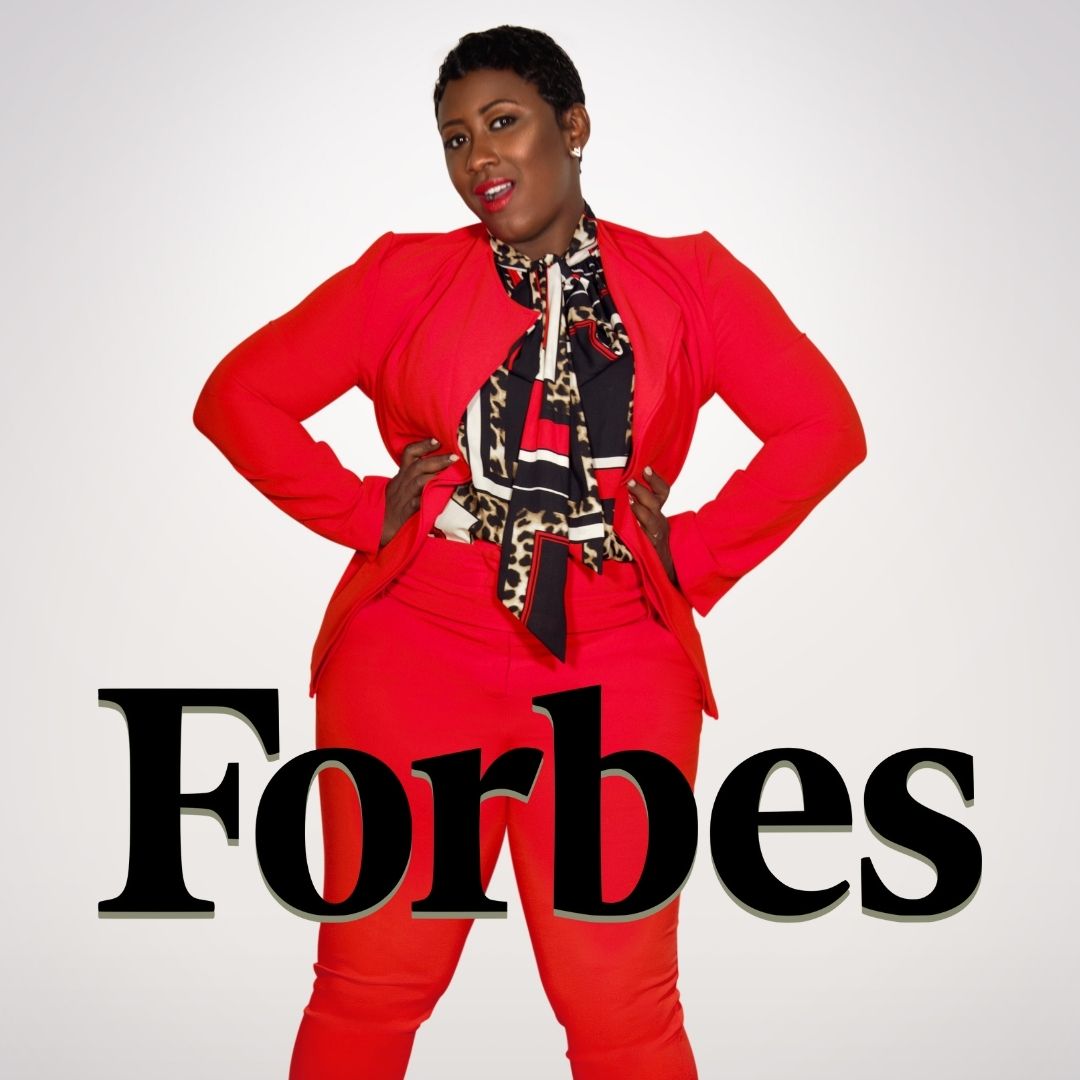 Cloé Luv has been featured in plethora of major publications and online blog sites.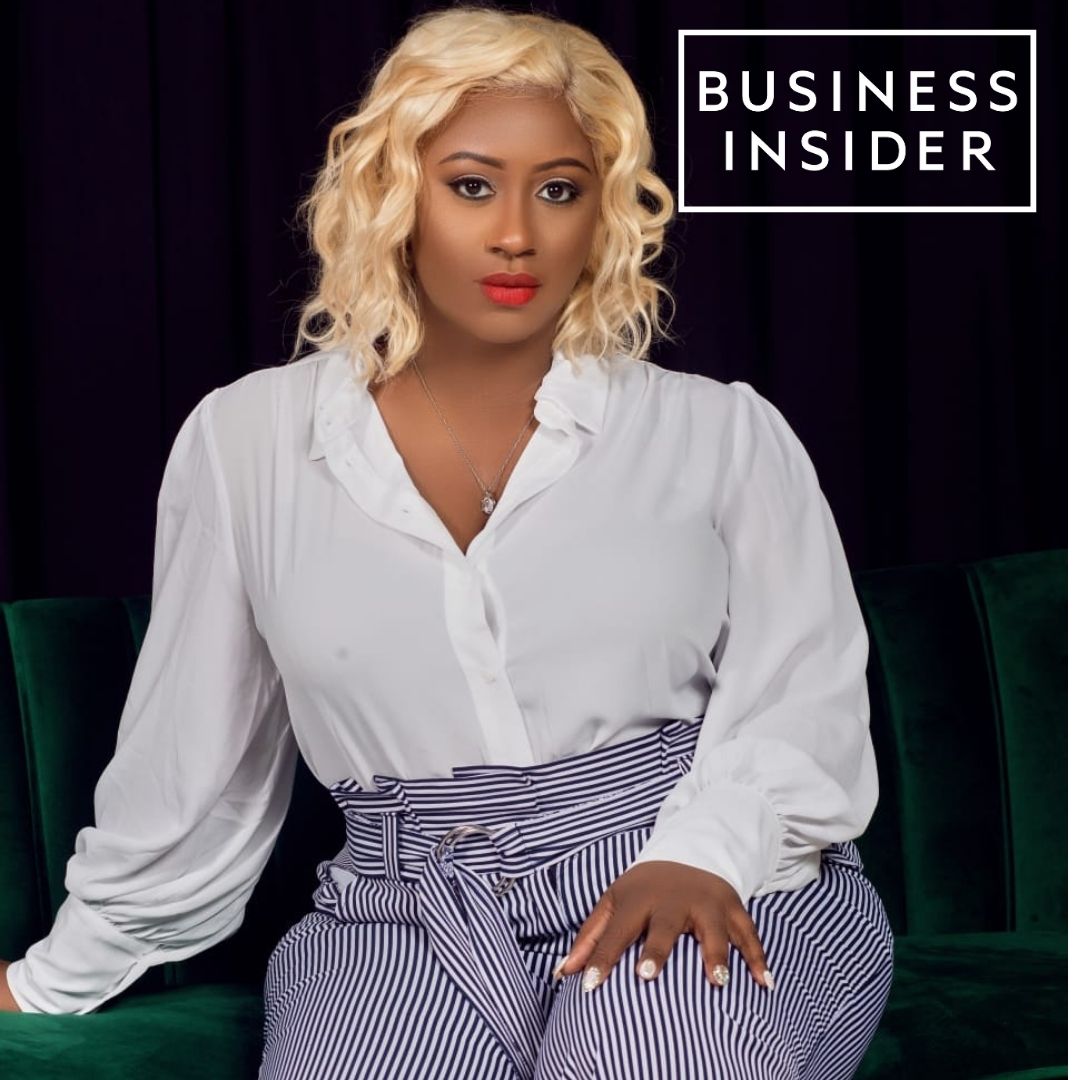 Cloé Luv's institution has helped thousands of entrepreneurs, businesses and people.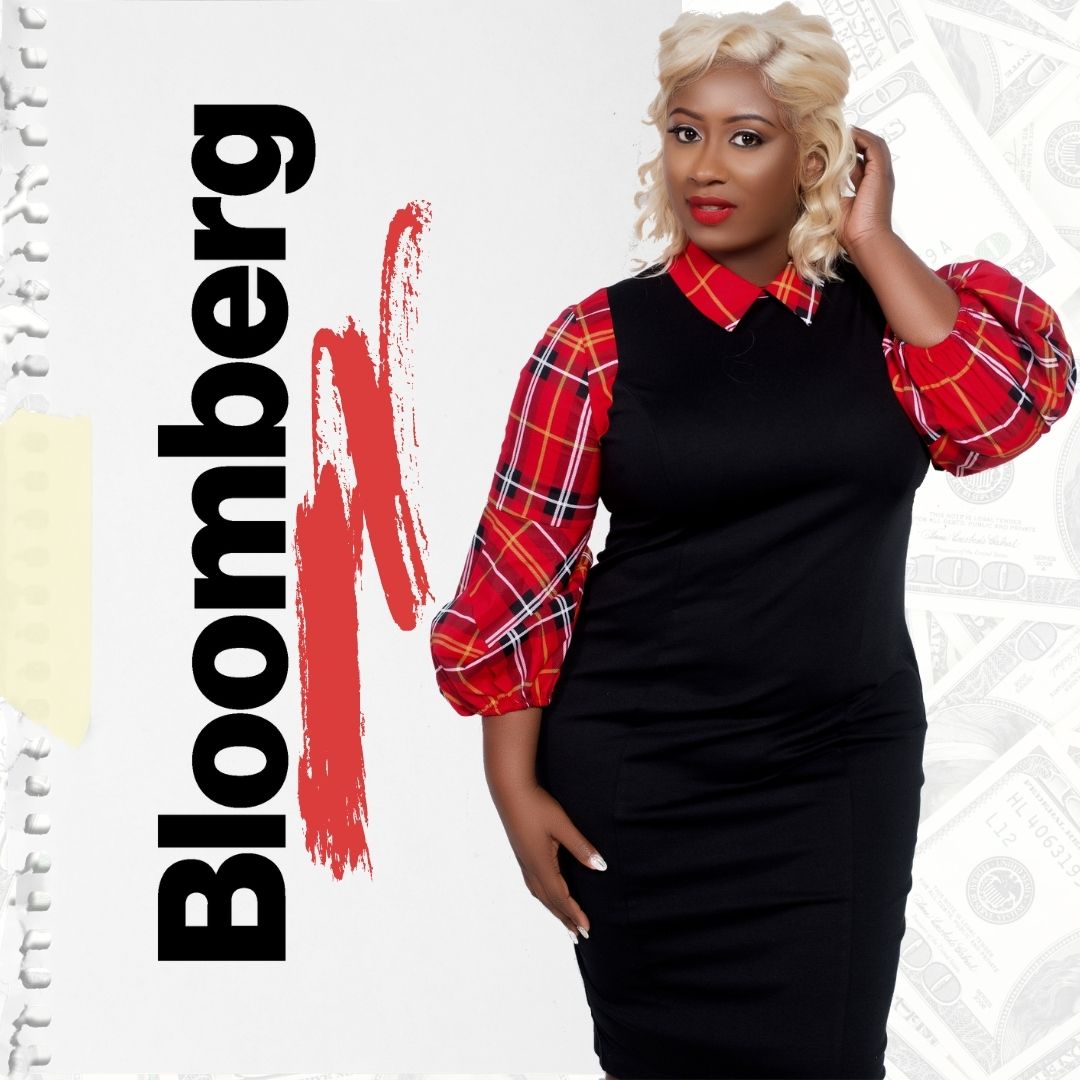 Cloé Luv's Success Academy is for anyone looking to enterprise, become a mogul or Fortune 500 company.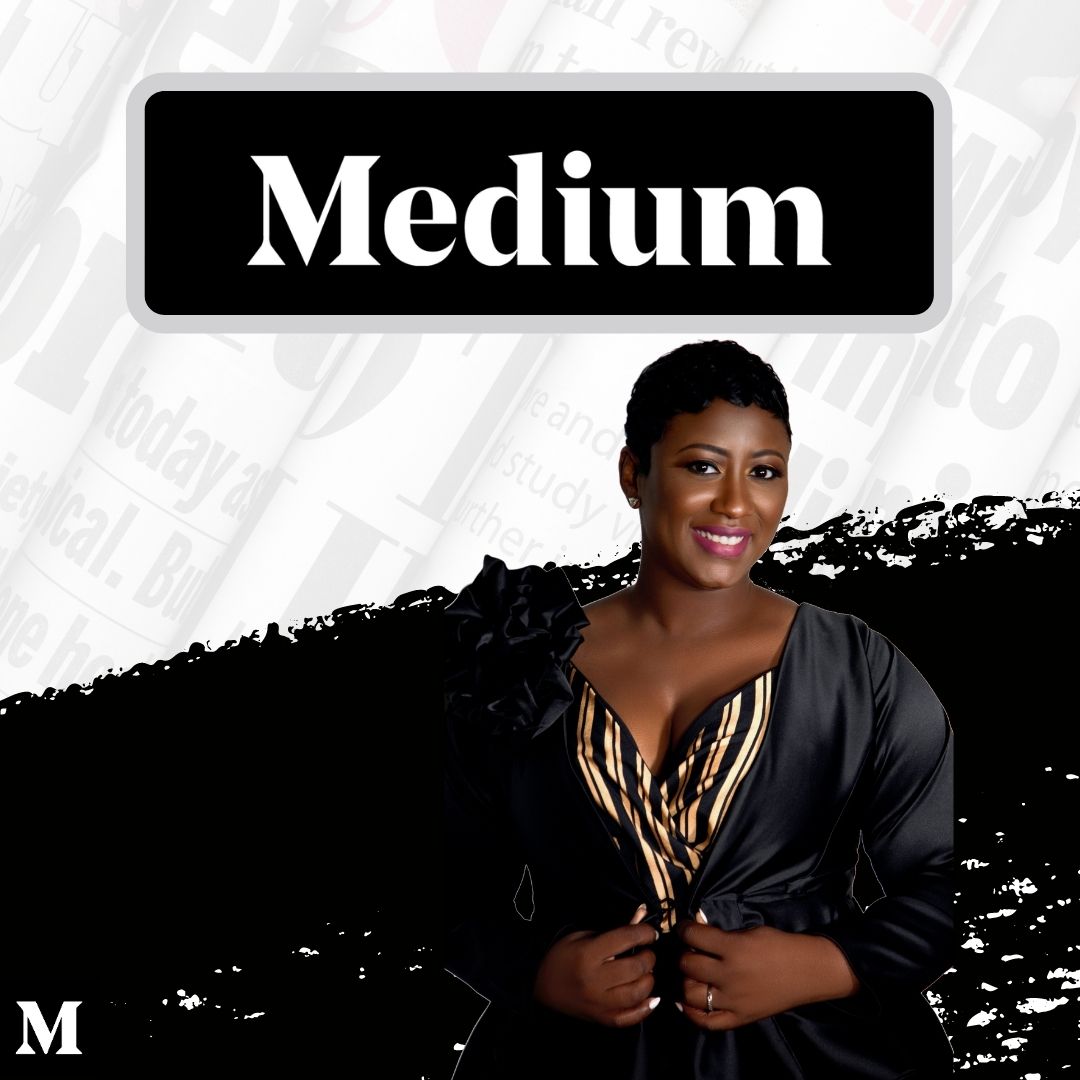 AS SEEN IN
Cloé Luv's training is non traditional, but very effective. See what critics have to say.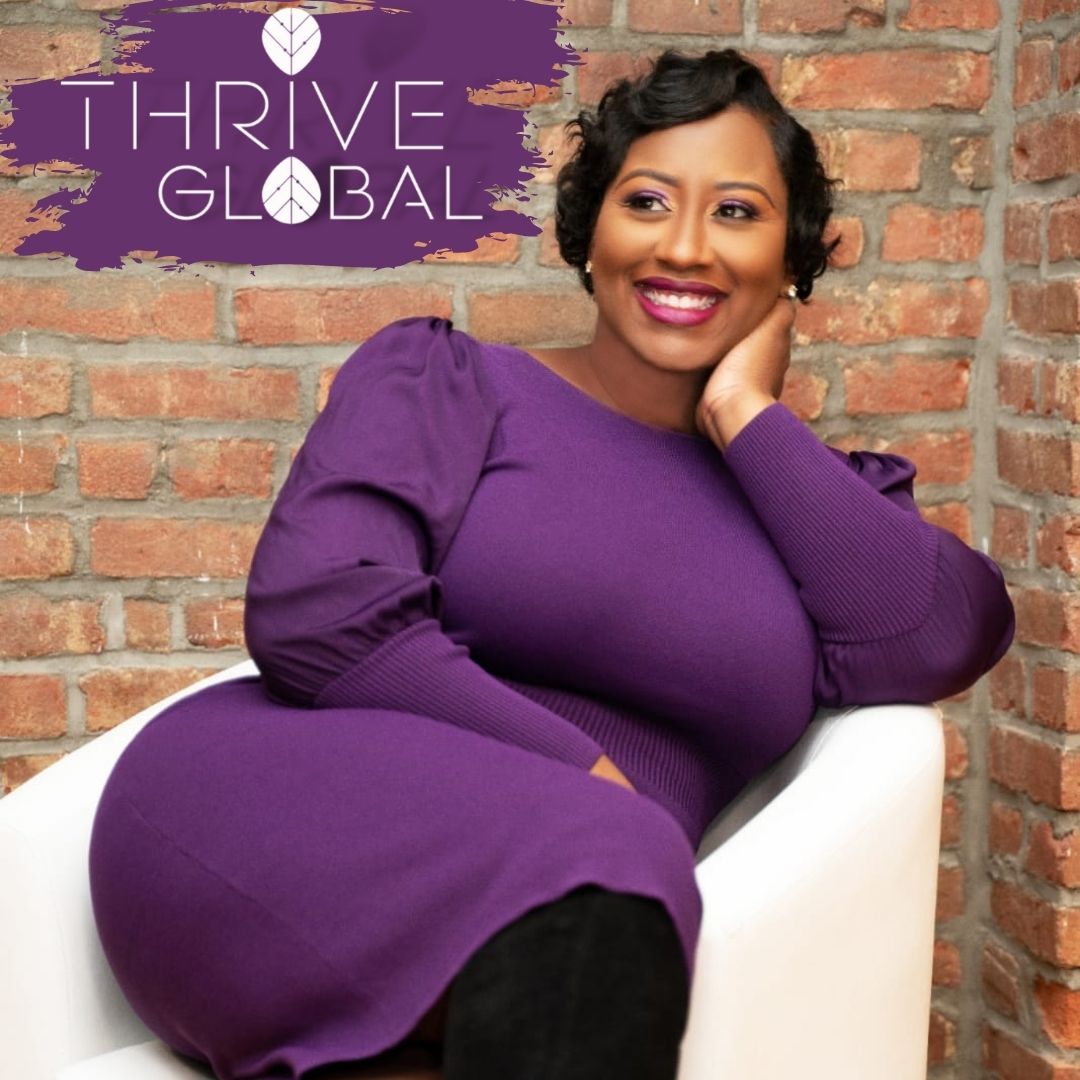 AS SEEN IN
Cloé Luv's Brand Morphing course and handbook is an industry game changer.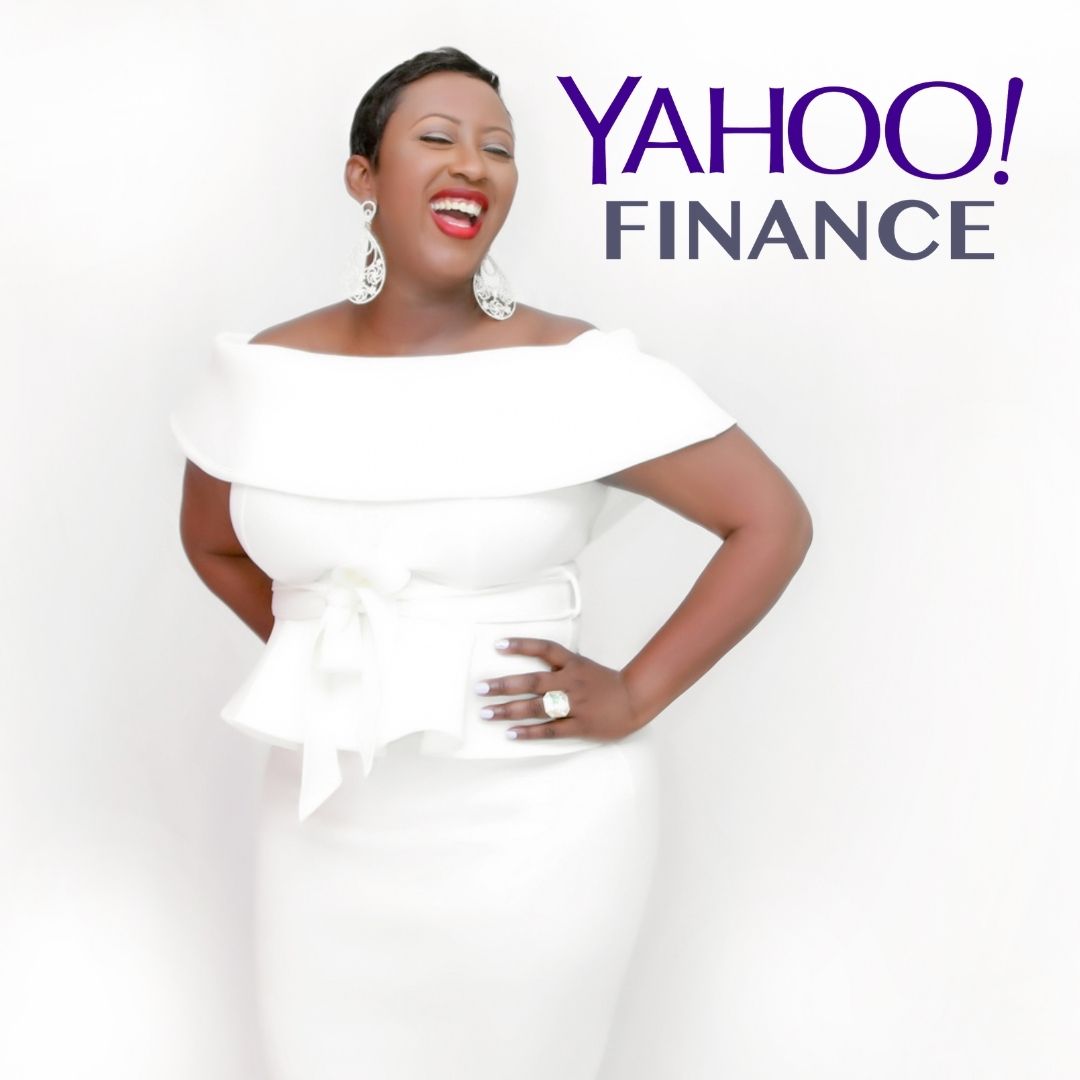 AS SEEN IN
Cloé Luv's Success Academy is turning dreamers to doers. Enroll today and get started.
SUCCESS ACADEMY CIRRICULUMS
Enroll in the courses that best fulfill your needs. You can also enroll in all master classes for the optimum Cloé Luv experience.